We support a variety of research into different aspects of mobility. Below you can find the full downloads of each individual study.
Understanding Travel Considerations for PWD
This study aimed to apply a journey mapping methodology to identify travel considerations and barriers for people with disabilities (PWDs) at each travel stage.
Link to Study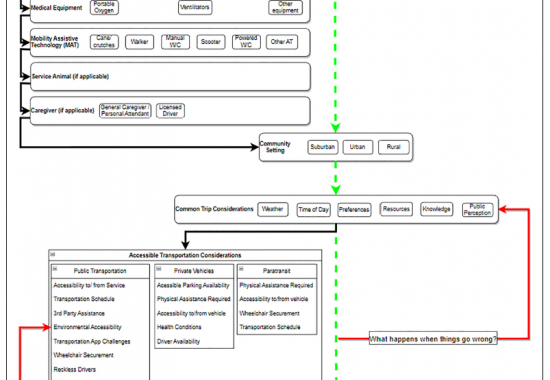 Getting into Gear
A handbook on institutional guidance for cycling infrastructure planning, implementation, & maintenance.
Download Here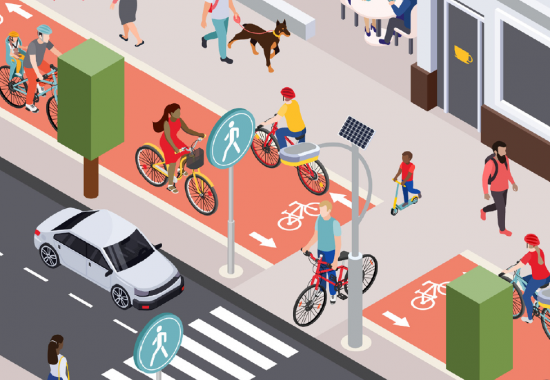 Cycling Policy in Mexican Cities
A dissertation investigating cycling policy adoption design, and implementation in Mexico
Read Dissertation