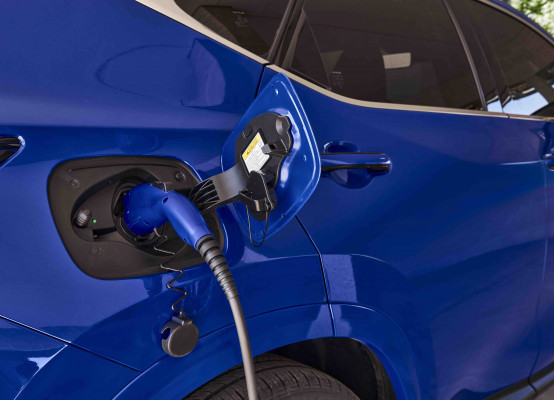 Electric Vehicle Charger Access and Equity
OUR OPPORTUNITY
To address climate challenges, the global automotive industry has begun a decisive move toward electrified vehicles. US automakers are also moving quickly to offer more battery electric vehicles (BEV), spurred by the Biden Administration's call for 50% electrified sales by 2030 and supported by federal infrastructure funding for 500,000 new public EV charging stations. Can we develop analytic tools to optimize the deployment of public EV chargers and ensure convenient and equitable access for all?
OUR APPROACH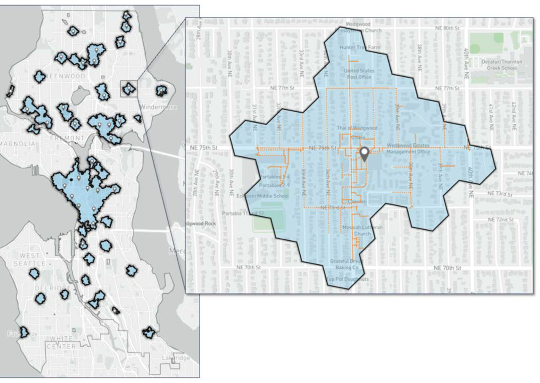 Cities and those responsible for deploying public EV infrastructure currently lack a consistent way to assess, understand, and inform their decisions about how to locate charging stations to maximize use and transportation equity and inclusivity.
Working together with Mobilyze.ai, a leading data analytics firm focused on mobility, TMF supported the development and application of analytic tools to assess charger access at the block level. This standardized methodology provides quantitative and graphic visualization of charger access and reveals gaps in equity according to demographic metrics including race, owner occupancy, and income levels.
OUR TIMEFRAME

April 2021
September 2021
Our Goals
Analyze EV charger access at the local (block) and district level across the US
Assess and understand current inequity in EV charger access as a basis for designing a more equitable and inclusive deployment strategy
Create a publicly available methodology for equitable EV charger location. Use the tool and its output to inform TMF activity with partner cities
Identify priorities for effective, inclusive charging infrastructure deployment and wider EV adoption of both new and used vehicles
WHAT WE FOUND
<10% of the households in US cities have public EV charger access within a 5-minute walk and there can be upwards of 30-1 vehicles / charger
Substantial access disparities exist for Latino and Black communities
While lower income households have access in some cities, overall access favors those with higher-income
Using the methodology, strategic deployment scenarios were tested that show a large impact on addressing access gaps
Research Report
Download the Research Report from Mobilyze.ai here.