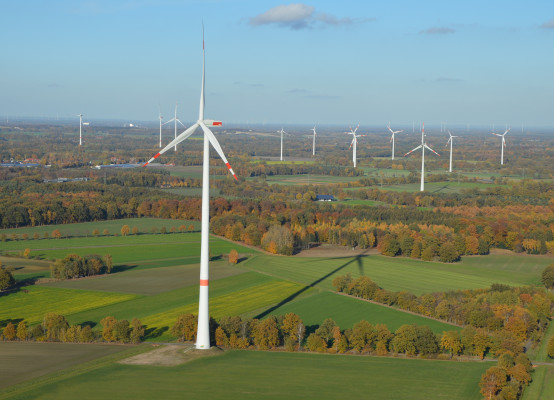 Hydrogen Scenario Calculator - Understanding Potential Impacts of the H2 Economy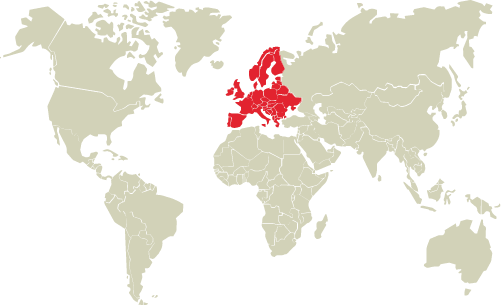 Our Opportunity
The district of Steinfurt is a regional leader in advanced energy transition region. In 2014, they adopted a regional roadmap to reduce energy demand by 50% and greenhouse gas emissions by 95% by the year 2050 (as compared to 1990.) However at that time of the development of the roadmap, hydrogen wasn't yet an available option for inclusion, so hydrogen potential for energy storage and use in transport and heating sectors was not considered.
The scenario calculator facilitates the integration of hydrogen into the roadmap by transparently quantifying potential cost and impact as hydrogen is substituted for other energy sources.
Can we use this tool to assist regional stakeholders in considering the incorporation of hydrogen into their future energy plans?
Our Approach
The scenario calculator incorporates real-life energy system data available through a user-friendly, intuitive interface in order to maximize benefits for decision-makers. The prototype uses the Open Energy System Modelling Framework (OEMOF) software, which is based on the open-source Python programming language.
It includes three levels of decision support:
Cost-optimized infrastructure set-ups. After configuring the expected energy economy in a target year and setting the political context an optimization algorithm identifies the cost-optimized infrastructure set-up for the defined scenario. The user can create multiple alternative scenarios as required for the decision-making process, each designed to secure hydrogen supply to meet regional demand on an hourly base.
"What if" stress tests. Users may change assumptions and system boundaries to visualize performance in a changed setting. Understanding the impact of changes in system context will help decision makers develop suitable risk mitigation strategies to minimize impact of these situations.
"How to" stress tests. This function empowers regional decision-makers to understand impacts of key drivers to the economic viability of the installed infrastructure system. Users determine an expected yearly profit and then the system calculates the target values for a set of parameters.
Our Goals
Develop a decision-support tool to be used for setting up and validating a roadmap to a regional hydrogen society
Provide transparent and flexible information based on different system set-ups and regulatory or regional contexts to better understand risks and benefits of 100 % green hydrogen infrastructures
Share potential hydrogen "blue-prints" between regions
Build capacity in hydrogen