Opportunity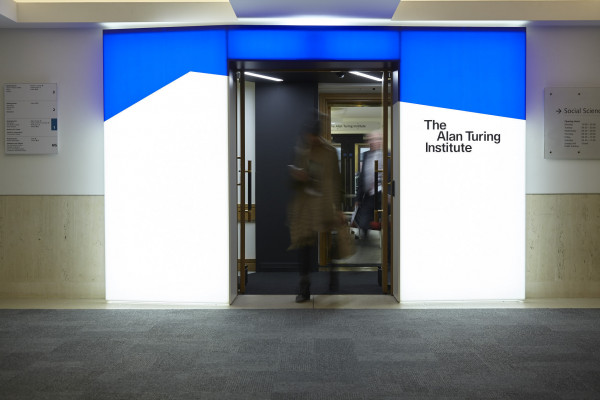 As density and congestion increase in urban environments, assuring the free flow of people and goods is a critical issue for urban planners and city governments. Can we create tools that use the latest principles in data science, machine learning, and artificial intelligence to achieve effective, dynamic, real-time management across all ground transportation modes?
Our Approach
Traffic congestion is a growing problem for metropolitan areas. While new technology such as traffic sensors and autonomous vehicles hold tremendous promise for the future, they only solve part of the problem. Improvements to the current, fixed and manually-controlled infrastructure management systems could increase road capacity, improve flow, and aid incident avoidance and management.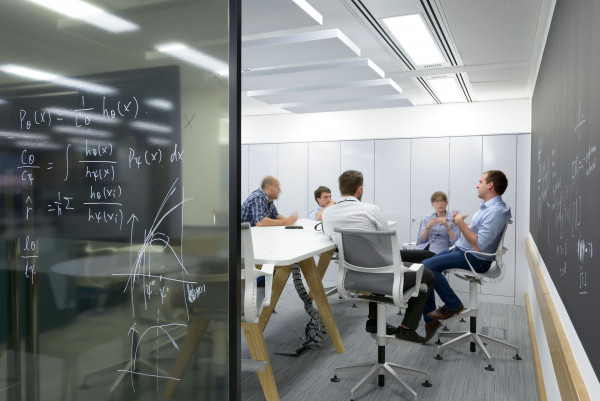 TMF and its partners are taking on this challenge with data scientists at the Alan Turing Institute. With the aid of advanced analytics and machine learning tools we are working to understand the complex interplay of traffic conditions and provide solutions that continuously optimize real-time system operation.
ADDITIONAL MATERIAL
Our Goals
Create a system for real-time operation management to balance road capacity and throughput.
Develop AI simulation tools for periodic monitoring and scenario testing to confirm and quantify if changes in operation and control algorithms produced sustained improvements.
Build a platform for long-term planning that can predict likely outcomes of new mobility design, investment, and deployments (such as a bike share program, new bus route, etc.)
TMF intends to share this transformative research in the public domain to improve mobility, safety, and the environment in urban areas around the globe.