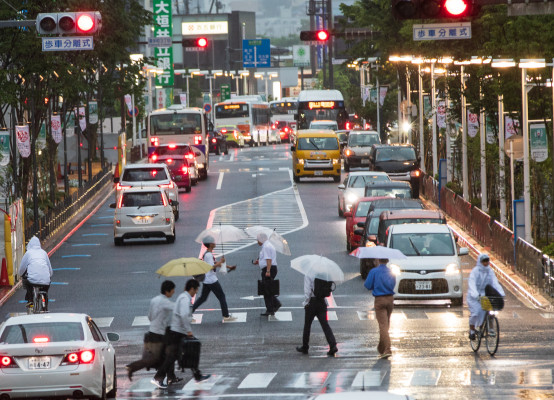 Modeling the Impact of Shared Mobility Services on Public Transit Systems
Opportunity
In some cities, evidence is building that Transportation Network Companies (TNCs) such as Uber and Lyft are negatively impacting the conventional public transportation system. Yet, on-demand ridesharing services are becoming increasingly popular with urban dwellers. Can we model the dynamic relationship between these ecosystems to understand how TNCs can complement public transit and contribute to overall improvements in mobility within a metropolitan area?
Our Approach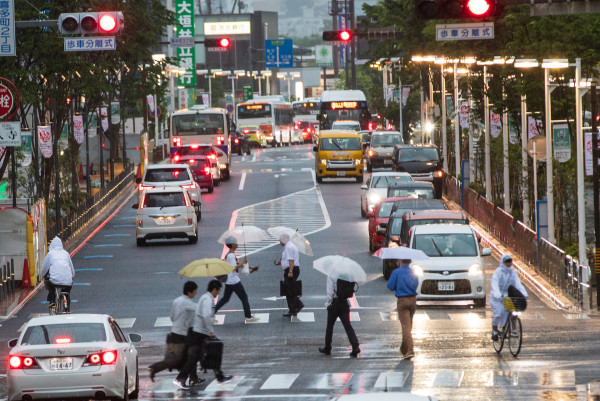 The sharing economy has had an enormous impact on transportation options. Some argue that TNCs provide access to previously underserved segments of the public (teen-agers, disabled, etc.) Others point to their cannibalization of public transit riders and harm done to the communities and the environment by reducing total transportation access; and increasing congestion, fuel consumption, and emissions. To better understand this complex dynamic, TMF is working with the MIT Sustainability Program to model the interaction between TNCs and public transportation and offer policy recommendations to improve citywide mobility.
Our Goals
Define a methodology for thorough collection and characterization of relevant data.
Diagram the system structure and develop a basic causal loop diagram of TNC and public transportation ridership.
Collect data from the greater Boston area to inform and improve the system understanding.
Make recommendations to the city of Boston to help the MBTA and other transit agencies sustain ridership and improve cost of operations.
The output of this Student Action Learning Project will provide TMF and our partners a clear process and framework to further evaluate the impact of TNCs on public transit and contribute to understanding complex system dynamics in other areas and future projects.
Our Partners
Boston's Mayors Office of New Urban Mechanics