Our Opportunity
Often, new mobility products and services fall short of their intended usage and expected benefits. One reason can be traced to technologists and service providers who fail to fully understand and capture the end-users' needs and requirements before proclaiming a solution to an ill-defined mobility "problem". Can we improve upon design-centered tools such as customer journey maps and apply them in a more systematic way to improve a user's mobility experience?
Our Approach
TMF recognizes that the problem-definition stage of any global project is most crucial because local cultural assumptions and conditions specific to the mobility service provider and end-user may differ widely by country, region, city, and even community. Yet, we understand that time for problem exploration and definition may, unfortunately, be sacrificed to deliver impact as quickly and cost-efficiently as possible.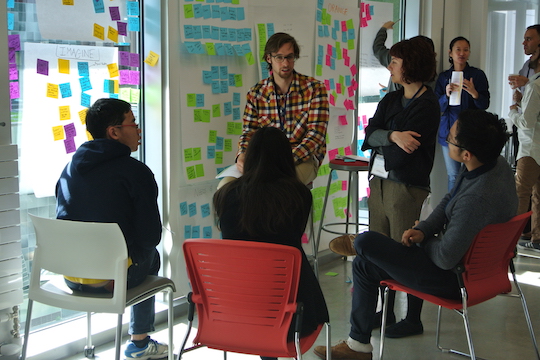 Design-centered thinking offers a very effective way to capture the customer experience, identify pain points, and iterate to a solution. Working with experts at Stanford University, TMF is sponsoring graduate research that promises to refine and systematize the application of customer journey maps to mobility service design.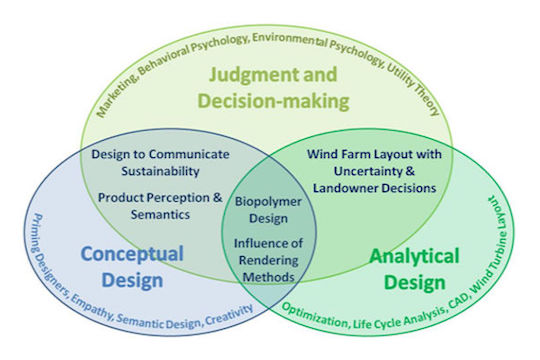 Our Timeframe

January 2018
December 2020
Our Goals
Research – Formalize the unstructured components of Journey Maps, for example, defining and categorizing the types of "pain points" used in the maps.
Application – Employ a refined journey map process to support the San Francisco County Transportation Authority District 10 Project as a case study.
Diffusion – Document a systematic approach to create and deploy customer journey maps. Deliver hands-on training, a website, a map creation software tool (adapted from existing platforms), and video instruction modules.