our opportunity
A dynamic and diverse city with a fast growing economy and rapid urbanization comes with various challenges including safety and efficiency of the city's public and private infrastructure for citizens, severe traffic congestion in densely populated areas, and the public transportation not being able to cope with growing demand. How can we harness the power of data and innovative technologies to reimagine urban infrastructure and encourage the sustainable freedom of mobility for all?
our approach
Toyota Mobility Foundation (TMF) has entered into an agreement with the Malaysia Digital Economy Corporation (MDEC) and Kuala Lumpur City Hall (DBKL), and launched the City Architecture for Tomorrow Challenge (CATCH) in February 2020. TMF has provided grants at every stage of the challenge―up to US$1.5 million in total―to supported participants towards the development and trial-testing of the solutions in Kuala Lumpur.
CATCH was the region's first global challenge to attract innovative, data-driven solutions in areas of mobility and city planning from global participants. The challenge was open to all – start-ups, academic and research institutions to corporates, or even the general public.
From over 90 global teams across 20 countries, the sixteen Semi-Finalists were selected to develop PoC solutions in August 2020. The six Finalists were selected in January 2021 to develop MVPs as a ready-to-implement solution with local device installation in Kuala Lumpur. At this stage, Finalists had also access to expert mentors and an incubation program in March 2021. The joint winners were announced in July 2021 and will proceed to trial solution implementation stage to tackle the mobility issues of city infrastructure and parking supply in Kuala Lumpur.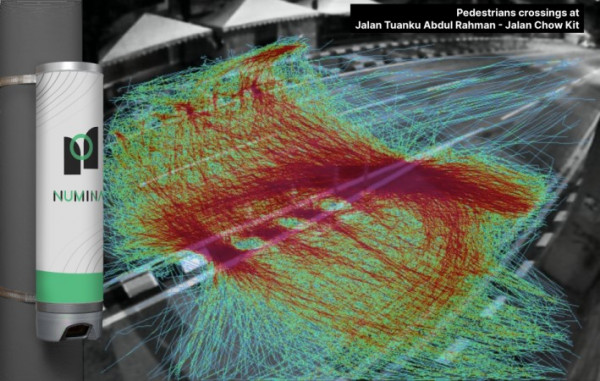 Winner Numina uses computer vision to see how people and objects move on streets.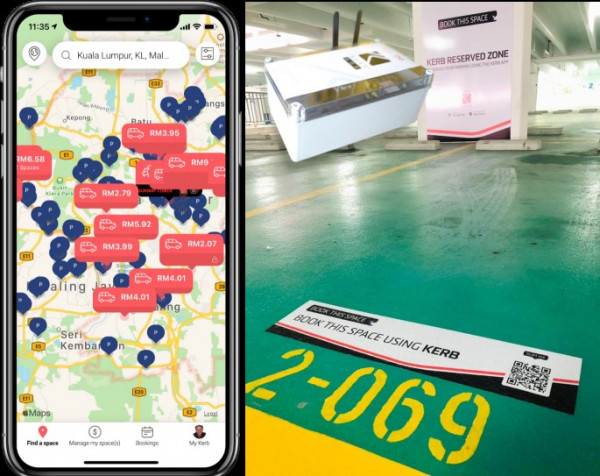 Winner Kerb is a global parking application.
Entry Period

Solution Implementation
Over 90 global entries from more than 20 countries—watch the City Architecture for Tomorrow Challenge (CATCH) journey.
our goals
Enhance sustainable city planning through human-centric and data-driven innovations to create mobility and improve quality of life of citizens
Inspire global teams – entrepreneurs, startups, academic/research institutions, innovators etc. – to reimagine and design future city infrastructures in Kuala Lumpur
Satisfy the Toyota Mobility Foundation Vision of "More People to More Places" towards Mobility for All
Showcase Toyota Mobility Foundation's three main values of Sustainable Legacy, Innovation and Partnership
90+

entries

20

countries

6

finalists