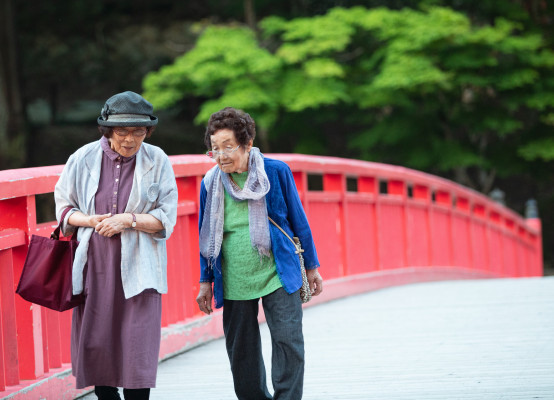 Ensuring a Healthy and Mobile Lifestyle for Seniors
Asuke, Aichi Prefecture, Japan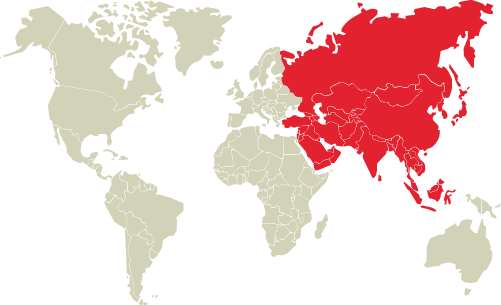 Our Opportunity
The world's population is aging, but with the promises of medical and technological advancements, older citizens can expect to maintain an active, mobile lifestyle throughout their later years. Can we create connected transportation options that support and enrich the quality of life for citizens of any age?
Our Approach
As their population ages and young people leave for expanded opportunities in urban areas, rural communities in Japan are looking for ways to keep senior residents independent and active. Local governments and social agencies are applying innovative solutions such as new modes of transportation, on-demand mobility services, and technology-enhanced social-service networks.
To test and learn what will succeed, TMF is partnering with citizens and experts from Tokyo University and the Nagoya University's Institute of Innovation for Future Society to create a model mobility community in Asuke, Japan.
Our Goals:
Introduce new mobility options such as ultra-small, electric vehicles and ride-sharing
Offer on-demand transportation through an app-based reservation system
Install in-home sensors to monitor clients' health conditions and provide real-time activity status to family members and healthcare providers
Increase participation in out-of-home social events and life-long learning opportunities
Building upon our experience, we plan to create a scalable framework of transportation modes and services to address the unique needs of aging communities across the region.