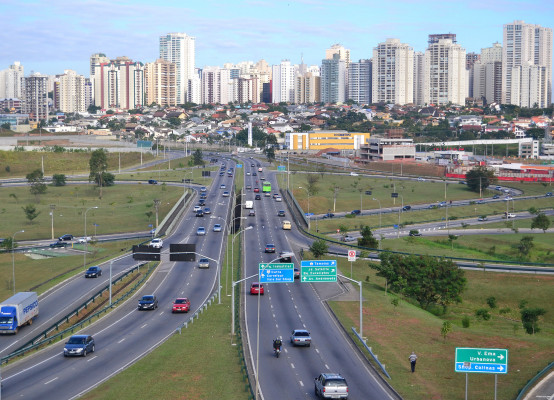 Next Generation Mobility Services Model for South America
São José dos Campos, Brazil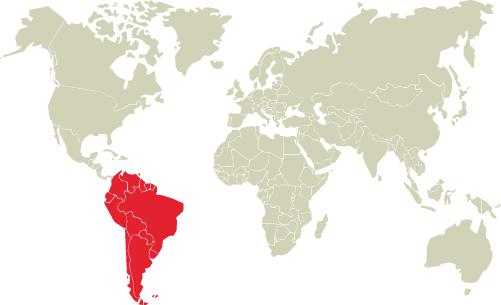 Our Opportunity
Cities around the globe are challenged to prepare for and deliver next generation mobility services as traditional transportation is bursting with a mix of private and public providers struggling to deliver integrated services to all user groups. This opportunity in Latin America requires additional consideration for dated procurement processes, reliance on third party providers, and a requirement to remain adaptable as technology and service change rapidly. Can we help facilitate next generation mobility services to scale around the region?
Our Approach
In 2019, the Toyota Mobility Foundation combined efforts with Fundação Getulio Vargas (FGV) and the city of São José dos Campos (SJC) to tackle the broad challenge of transportation across the city. Residing roughly 90 km from the center of São Paulo, SJC poses both unique and Latin American regional characteristics, making it a prime location to tackle mobility challenges within a dense yet manageably sized city.
Additional motivation for TMF to work in the city of SJC is a result of the government's commitment to test new technology and improve transportation for all the city's residents. The city's transportation users span workers at technology and aerospace campuses to those reliant on mid-night bus transportation accessing work in the city center. Equally, FGV brings expertise as a non-profit higher education and research institution to lead the strategy and implementation efforts, ensuring project success with a focus on resiliency years into the future.
TMF, FGV, and the city of SJC began by identifying opportunities across the city to establish a baseline for core projects and systems, and are now focused on engaging local employers, universities, and residents to refine and add services to pilot then scale up locally and embed in the region. Project work is scheduled to continue into 2022.
Our Goals
Deploy Intermodal Map Capacity allowing any mobility provider to interact with the public transportation system
Setup an Interoperable Payment System centralizing payment across multiple modes of transportation to improve usability
Form new Procurement Policy Recommendations providing the city more adaptable transportation service sourcing models to create the next generation public mobility system across the city
Introduce New Mobility Services around the city and in key job centers to test their potential
Use route optimization to reduce cost and improve the attractiveness of traditional fixed route and emerging micro transit options
Establish common data standards and platforms for use by the public and private mobility providers and operators