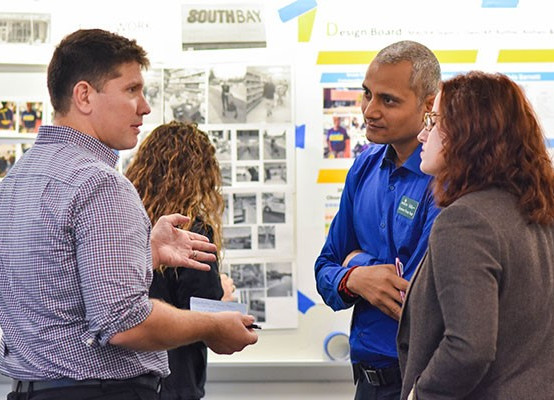 FutureLab on Mobility
Greater Boston Area, Massachusetts, United States of America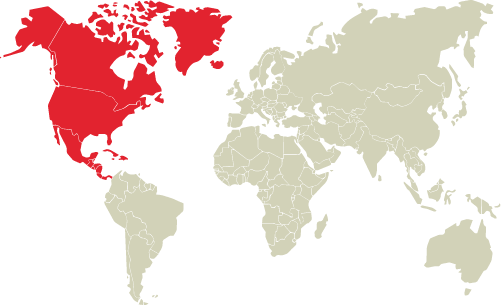 Our OpPortunity
Toyota Mobility Foundation partnered with Babson College to develop a laboratory opportunity for graduate students to focus on solving mobility problems for older adults in the greater Boston region. The multisector approach of the laboratory included not only TMF – but also a broad, diverse group of innovators, government and public sector agencies, and other partner communities. The FutureLab on Mobility aimed to combine the Toyota Way with design thinking and Babson's Entrepreneurial Thought & Action (ETA) approach to help students and partners navigate the process of the laboratory. Can we encourage and capacitate the next generation to develop mobility solutions that contribute to increased quality of life?
Our Approach
The FutureLab on Mobility identified an engaged partner in Newton-Wellesley Hospital to evaluate the hospital discharge process by applying Toyota Way and ETA. This last-mile mobility process revealed opportunities for improvement and students in the lab proposed micro-experimentations for improving that discharge process. Key thematic investigative questions included:
How might we create a way to improve communications with the clinicians and patients for an empathetic and quick discharge?
How might we find a way to reduce delays in patient care assistant's ability to escort a patient during the final phase of discharge?
Implementation of the students' proposed micro-experimentations was interrupted in Spring 2020 due to the COVID-19 pandemic.
178

Interviews with Partners

100+

Participants

Our Timeframe
Our Goals
Utilize Toyota Way and Babson's Entrepreneurial Thought & Action (ETA) mindset
Help students gain new tools for navigating ambiguity and creating social impact
Understand human dimensions of technological adoption and usage of mobility options
Collaborate with stakeholders to problem-solve local mobility issues